OFFICIAL SITE OF THE SALADO VOLUNTEER FIRE DEPARTMENT SMOKIN' SPOKES BIKE RIDE IN SALADO, TEXAS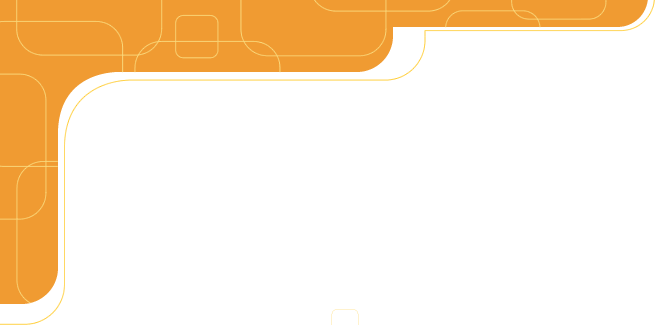 Choose from  15, 27, 57, 70, 85 and 102 mile routes!


17th Annual Smokin' Spokes

Texans expect great Texas bike rides and the Smokin' Spokes is a Texas ride that will leave you well-whipped with a smile on your face at the end of the day.   

Join us in Salado for the Smokin' Spokes Bike Ride! 

Contact the Salado Fire Department.    (254) 947-8961     Email Contact.
SMOKIN' SPOKES BIKE RIDE is a Texas bike ride event sponsored by the Salado Texas Volunteer Fire Department. Expect challenging hills, scenic views, a monster century, well-marked routes, well-manned rest stops, friendly event sponsors and a great feed at the end of the ride.

Event Begins at 8:00 am at Salado Intermediate School.

Thank you to all of our 2018 riders for making our ride a huge success! Hope to see you next year! 


Video Courtesy of Kent Kuddes (2013 Rider)

Packet Pick - Up Information: 

Friday 6-8pm - Salado Fire Dept: 3520 FM 2484, Salado, TX 76571

Saturday 6:30 am to 7:50 am - Thomas Arnold Intermediate School 

This ride starts at 8:00 am Sharp