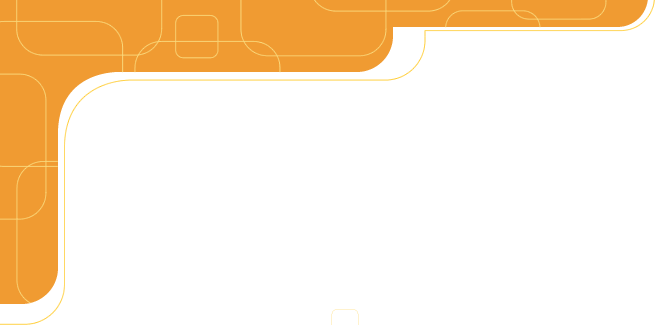 Salado Volunteer Fire Department

The Salado Volunteer Fire Department is an organization of men and women whose purpose is  to protect life, property, and the environment by delivering high quality fire and EMS services to the Salado and surrounding Central Texas area.

The Salado Fire Department is funded almost completely through donations from our community and fund raising events sponsored by the department volunteers.  We as a department are extemely excited to sponsor Salado Smokin' Spokes Bike Ride.  We  invite you and cyclists from across the state of Texas to come and enjoy the event and the historic Village of Salado.  

SALADO VOLUNTEER FIRE DEPARTMENT

205 N. Stagecoach Road

Salado, TX 76571

(254) 947- 8961